A few years ago I had an idea that it would be a great to put a hoist on a trailer to make mobile mechanical work easier and more professional.
A few years later when delivering and installing Prius HV batteries I was often asked "can I service their car as well"?
I would say well yes I can BUT i'm getting too old for jacking cars up and crawling underneath them. After so many requests I decided to put my money into the Idea. I researched the available hoists purchased the one best suited and got a trailer manufacturer to custom build the trailer to suit the hoist, This was for my use only with no thought of selling them but the guys who built it for me put it on their Facebook page and it went off over 31,000 likes and comments within a couple of days. It was a hit.
I have been modifying and improving this prototype to make it even better and will be putting them on the market shortly.

Perfect for Race teams, mobile mechanics and mobile RWC's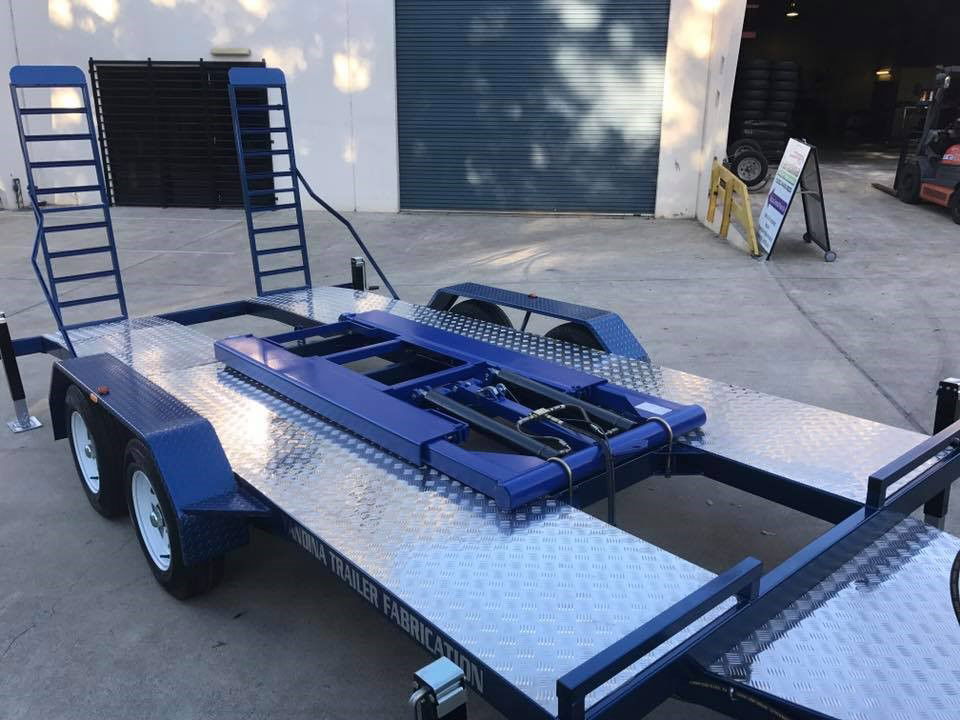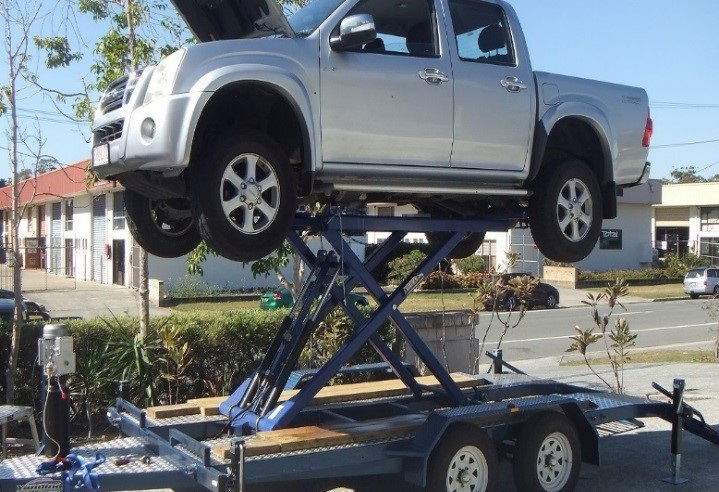 https://www.facebook.com/yandinatrailerfabrication/videos/454541021581367/