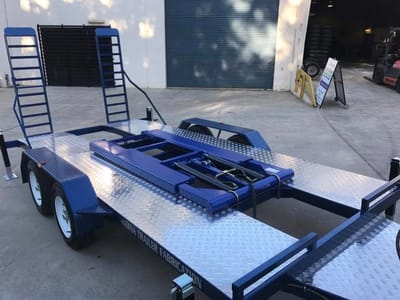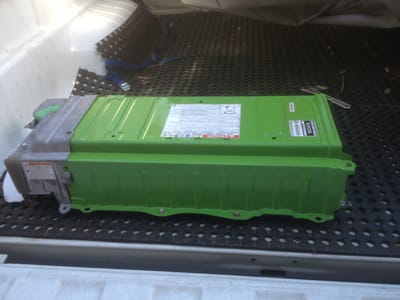 We are a Queensland based business located on the Sunshine Coast but servicing areas from Gympie to the Gold Coast. I am a qualified A Grade Mechanic with over 35 years experience in the trade. My specialties are Hybrid Vehicles, E.F.I Diagnostics and Hybrid battery solutions.
I offer unique mobile servicing with my one of a kind Vehicle Lift Trailer which I had built especially for the task
If you think you have a need for a trailer like this give me a call or email and I will give you a price. It is perfect for Motorsport teams or mobile mechanics.